Hey guys, I just wanted to post of some of my sigs and maybe get some CnC so I can improve.
These sigs are some that I made while I was apart of a gaming community called Independent Gaming Community (IGC).
I like this one the best out of all that I have made.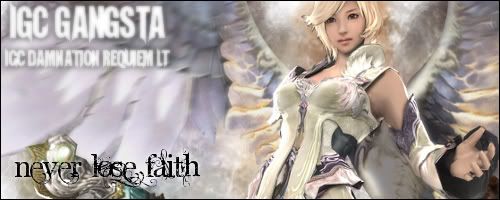 These next ones are some that I have done in chronological order ( I have 20+ odd more sigs)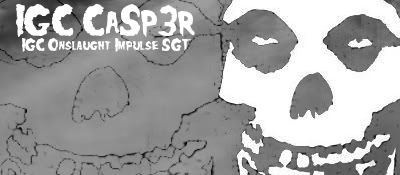 This one was done for someone on another forum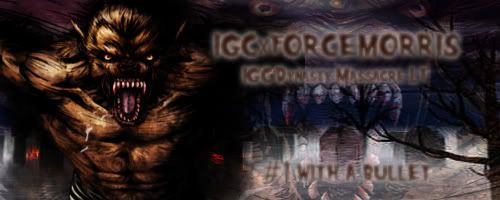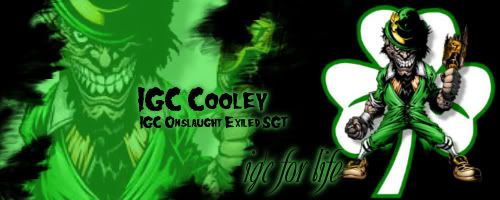 Once again CnC is appreciated.